LAURENT DURUPT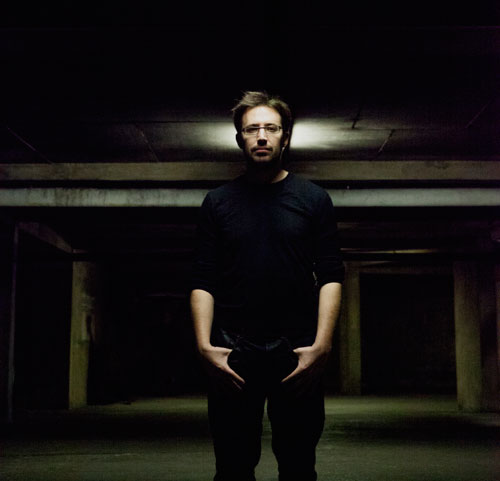 Composer and pianist, Laurent Durupt has studied piano under Hugues Leclère, Pascal Devoyon, Bruno Rigutto, Nicholas Angelich, and Henri Barda and composition under Frédéric Durieux, Luis Naon, Allain Gaussin, and Philippe Leroux. In 2011-2013, he followed the Cursus program at IRCAM.
Laruent Durupt founded the duo Links with his brother and the ensemble Links with other artists. As a pianist, Laurent is quite active in the European contemporary music scene. He has also performed as a solist with the video artist Hicham Berrade in a series of performances called Présage.
Resident at the Villa Médicis in 2013-2014, Laurent Durupt teaches piano today at the CNSMD de Paris and electronic composition at the Université de Marne-La-Vallée.
Futher information Laurent Durupt
Photo : Laurent Durupt © Marikel Lahana
---
Also discover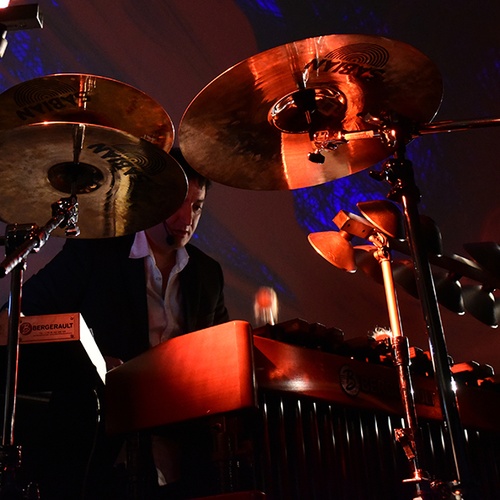 James Wood, Ton-That Tiêt, Daniel D'Adamo, Laurent Durupt, Laurent Mariusse
Détails