When the Guitar Electrifies! (Itself)
"Instrument of desire" and symbol of modernity in the 1950s, the queen of rock & roll and blues shook up both lifestyles and thinking. Today, several different communities are interested in the guitar (instrument makers, guitarists, collectors, scientists, composers, performers), increasing our knowledge of the instrument and its rich and complex repertoire. Talks will address the following subjects: instrument making, repertoires and practices, venues and environments.
Keynote Speakers: Steve Waksman, Professor of music and American studies at Smith College and André Duchossoir, "vintage" guitar specialist.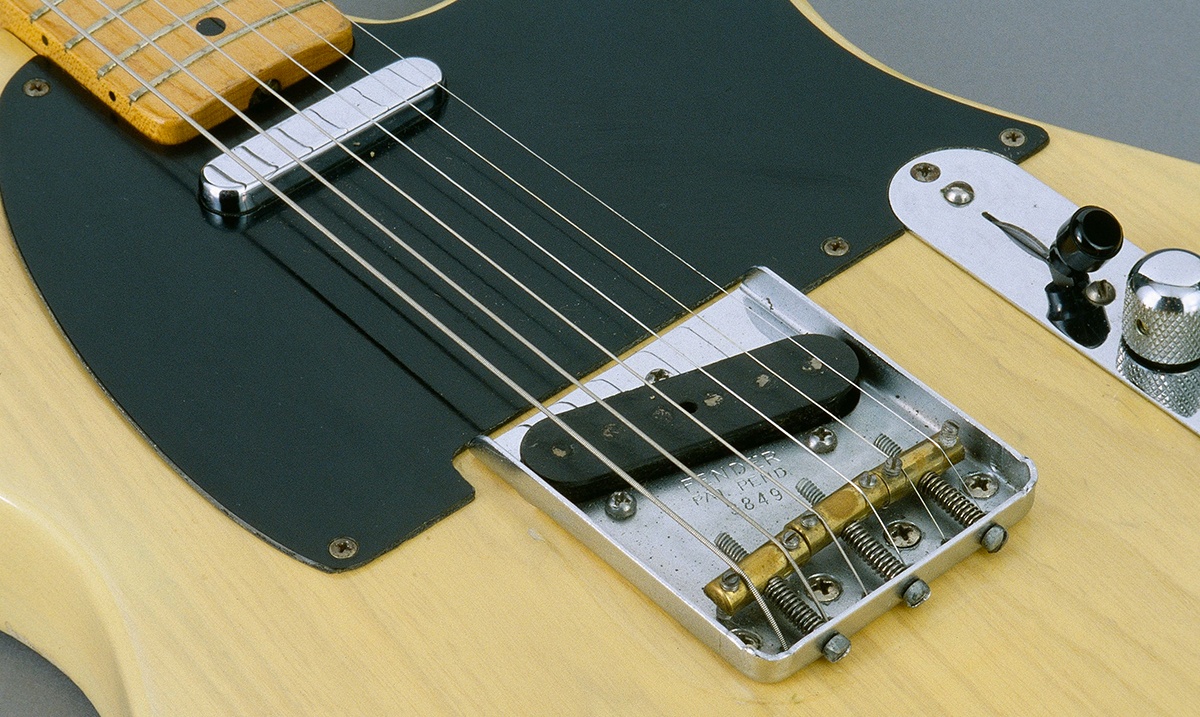 Guitare électrique Telecaster Fender, Fullerton, Etats-Unis, 1953. Photo : Jean-Marc Anglès © Musée de la musique
Download the program (in French)