Concert: Conducted Ensemble Composition Workshop
The workshop designed by the Ensemble intercontemporain lets 8 young composers imagine a short score for a conducted ensemble completed during the academy with the guidance of Philippe Leroux. Discover surfacing talents from Asia, America and Europe during this evening.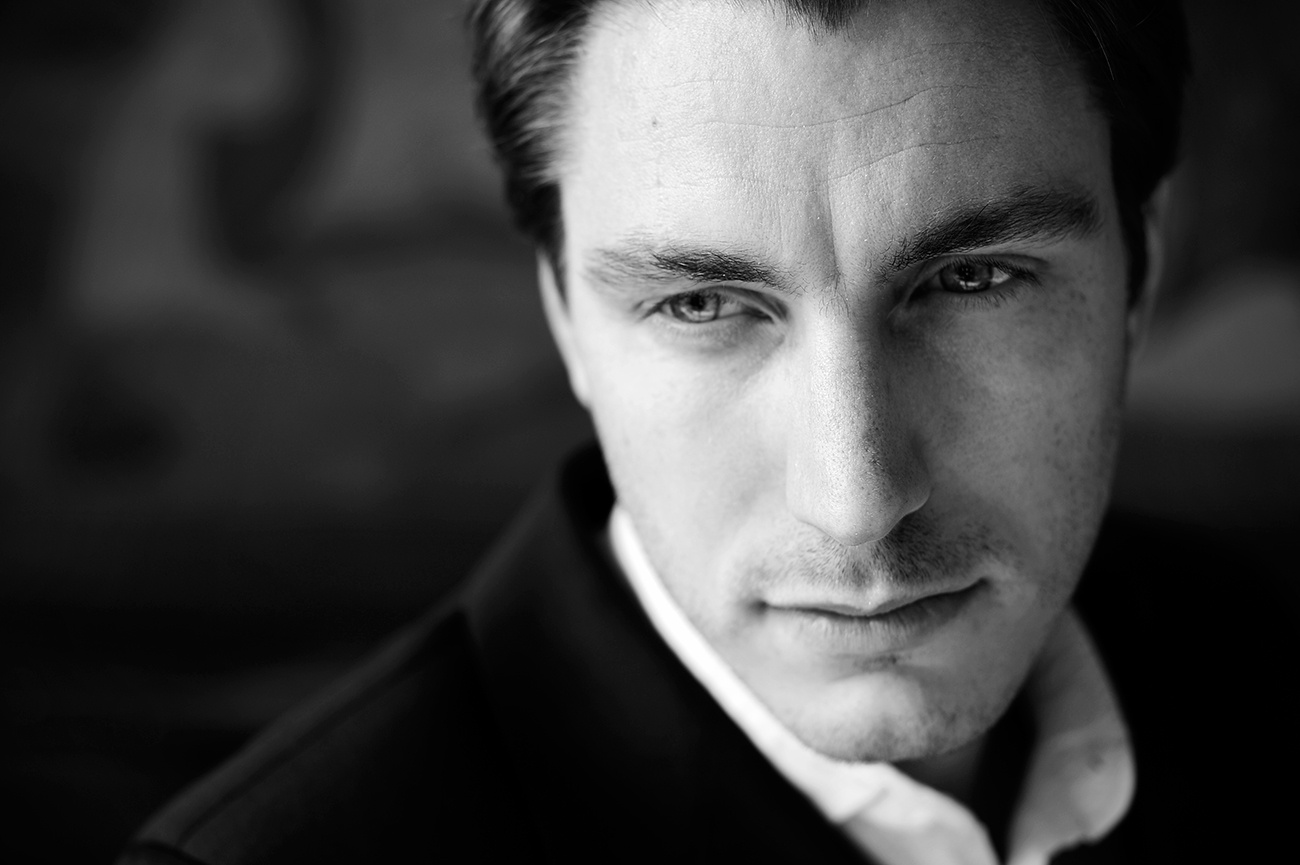 Julien Leroy © Phuong N'guyen
Ensemble intercontemporain
Julien Leroy conductor
Creations from the Academy Composers
Huihui Cheng (China), Ricardo Eizirik (Sweden), Takuto Fukuda (Japan), Arne Gieshoff (Germany), Selim Göncü (Turkey), William Kuo (Canada), Javier Quislant Garcia (Spain), Halldór Smárason (Iceland)

IRCAM-Centre Pompidou, Ensemble intercontemporain - ensemble associated with the academy, coproduction. Avec le soutien de la Sacem. IRCAM and the CENTQUATRE-Paris are partners for experimental performance projects.
Also discover